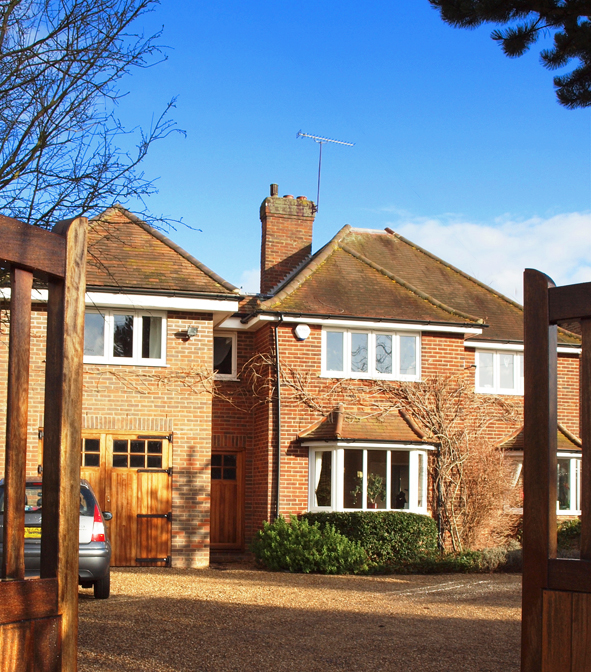 Welcome to Homes of Note
Homes of note offers a bespoke service for those wishing to sell or rent their distinctive property in the Thames Valley.
With our extensive local knowledge, strong brand and powerful web coverage we continue to attract the most serious of buyers/tenants both locally and nationally looking to buy an up market home. Our experienced valuers will use their knowledge and experience of the area to value an individual property and develop a suitable marketing campaign. It is vital when marketing a property you receive, accurate professional advice that's needed to ensure you achieve the best possible price within the shortest time frame.
Our bespoke marketing campaign for your home will feature a local advertising plan, together with your property being advertised on all the market leading property portals. We will arrange for a series of quality photographs to be taken of your property immediately after instruction, which will appear on our website and in specially-prepared glossy brochures, Included in the brochure will be 3D floor plans.
We understand that when it comes to notable homes, every case is different and the service offered by your estate agent must be tailored to suit. All viewings our accompanied by a member of our team to ensure disruption to your busy working and family life is kept to a minimum. At a time convenient to you we will arrange for a promotional day/open house at your property, all potential buyers will be pre-qualified prior to viewing making sure they are genuine and in a position financially to buy a property. This service is part of our comprehensive offering, for which there is no additional cost.
From the time we value your property to the day you move we want you to experience the highest levels of service from every member of our team.
To discuss the possible sale of your outstanding home, please contact Nick Barker in our Homes of Note department on 01753 593888.